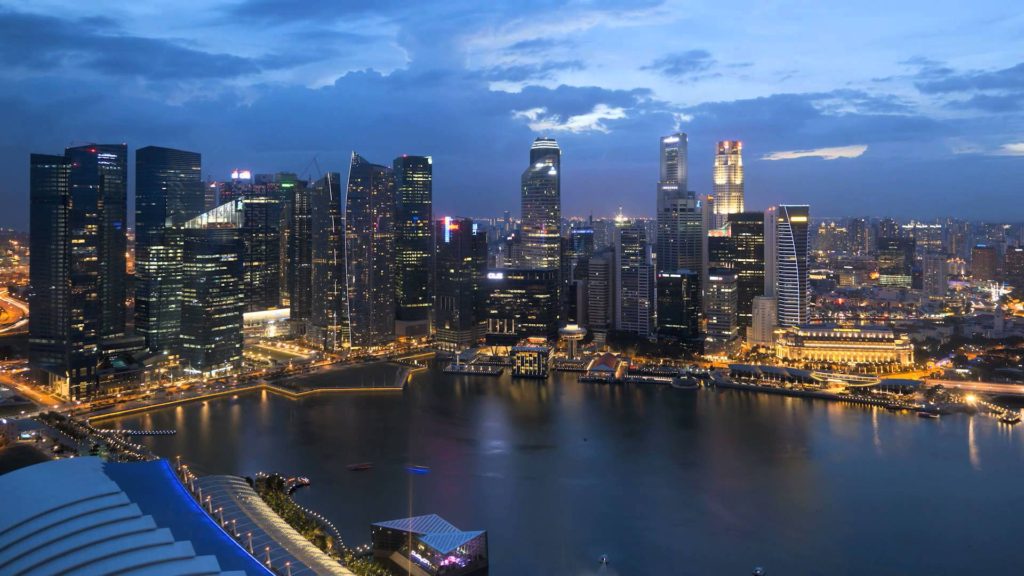 As of 24 Sep 2020, SentroWeb is listed as a pre-approved solution for Commercial Anti-Money Laundering (ML)/ Countering the Financing of Terrorism (FT) Screening. This means that eligible Singapore companies can get up to 70% funding support from Productivity Solutions Grant (PSG) to subscribe to SentroWeb pre-approved packages for a period of 12 months.
Eligibility:
To be eligible for PSG, companies must be:
Registered and operating in Singapore;
Purchase/lease/subscription of the IT solutions or equipment must be used in Singapore; and
Have a minimum of 30% local shareholding; with Company's Group annual sales turnover less than S$100 million, OR less than 200 employers (for selected solutions only)
How to apply for PSG?
Application for PSG is simple.
STEP 1: Get a SentroWeb quotation from us
There are five packages available under the pre-approved solutions.
Package

Description

Package 1
SentroWeb – Lite 50
(up to 50 unique name searches)
Package 2
SentroWeb – Regular 100
(up to 100 unique name searches)
Package 3
SentroWeb – Regular 500
(up to 500 unique name searches)
Package 4
SentroWeb – Regular DJ 1000
(up to 1,000 unique name searches)
Package 5
SentroWeb – Premium DJ 8K
(up to 8,000 unique name searches + Customer Due Diligence Module)
These packages are specially bundled and priced to cater to most small and medium size companies. Depending on your anticipated usage for AML/CFT screening, select the package that most suit your needs.
STEP 2: Enable Business Grants Portal (BGP) e-services in CorpPass
Once you have our quote, if you have not done so previously (e.g. you have not used the BGP before for other grants), you have to enable the BGP e-service in CorpPass (www.corppass.gov.sg). You will need to have a CorpPass login, and once you have enabled the BGP e-service, you will need to assign a user with the role Acceptor so that you can submit the application and claims later. The video below is a quick guide on enabling the e-service.
STEP 3: Submit PSG application
Once you have enabled the BGP e-service, you are ready to apply for the grant. Go to Business Grants Portal at www.businesssgrants.gov.sg. Login using your CorpPass.
If you are new to BGP, you will need to update your business profiles. You are also required to provide a brief description of your company and fill in your company's employment size and financial information, as well as any holding companies or subsidiaries' details. This is a one-time exercise.
Once your business profile is updated, you can start the PSG application. You can view the following video guide on how to fill up the application form:
Applications for PSG are processed within 4-6 weeks from the submission of all the required information. Once an application is approved, you will need to login to BGP to accept the Letter of Offer.
Step 4: Place your order with us
Once you have accepted your Letter of Offer, you can inform us to submit the order. We will have your SentroWeb subscription ready within 3 working days. Payment must be made to us before you can submit a claim.
Things to note
As a responsible partner with Enterprise Singapore and IMDA, Ingenique Solutions has the responsibility to ensure that applications for PSG are valid. Hence, we will not:
help you make retrospective application. An application is retrospective if you have paid or given us the order.
give further discounts to the pre-approved packages. The price and packages are fixed.
change invoice date.
Thank you for your support!
| | |
| --- | --- |
| An initiative of: | In support of: |
---
Recent Posts: