Get up to 50% Grant
for you AML Solutions
SentroWeb® is Pre-Approved AML/CFT Screening Solution for SMEs GO DIGITAL in Singapore
SentroWeb® is listed as a pre-approved solution for Commercial Anti-Money Laundering (ML)/ Countering the Financing of Terrorism (FT) Screening.  Eligible Singapore companies can get up to 50% funding support from Productivity Solutions Grant (PSG) to subscribe to SentroWeb® pre-approved packages for a period of 12 months.
Find out the TOP 5 reasons why you should choose SentroWeb® for your PSG application here!
*From 1 April 2023 onwards, PSG maximum support level will be up to 50%.
SentroWeb® Pre-approved Packages
Sign up the form to submit your SMEs GO DIGITAL Demo & Quotation Request.
WHY choose SentroWeb® for
AML/CFT Screening?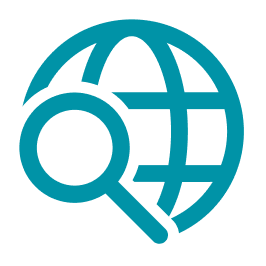 Unique Name Search
Only charge once for same name searched multiple times.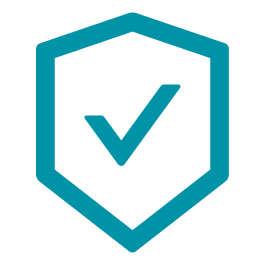 Reputable
Data Sources from Dow Jones or Acuris reduce false positives.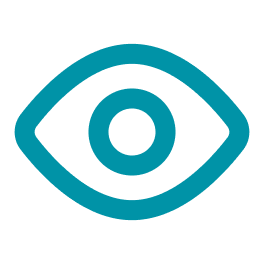 Ongoing Monitoring
Screening against PEP, sanctions and adverse media.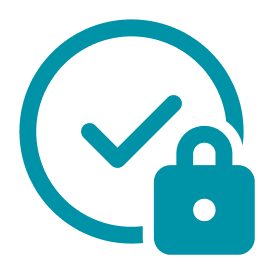 Data Privacy
ISO27001 certified and passed assessment under IMDA GoSecure Programme.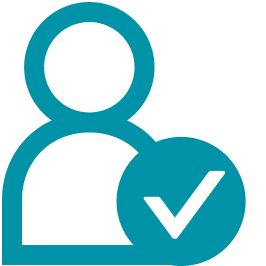 Trusted Advisor
Trusted by 1,600+ global companies and government ministry.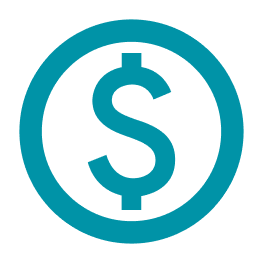 Affordable & Value
AML/CFT package pre-approved for PSG for up to 50% grant.
To qualify for PSG, you meet the following criteria:


Business entity that is registered/incorporated in Singapore.
At least 30% local shareholding.
Company's Group Annual Sales Turnover of not more than S$100 million, or Company's Group Employment Size of not more than 200 workers.
Purchase/lease/subscription of the Equipment or IT Solution must be used in Singapore.
Get a SentroWeb quotation from us
Submit PSG application on the Business Grants Portal (BGP) using your CorpPass
Accept your letter of offer once approved
Sign Purchase Order (PO) with us, the subscription will be ready within 3 working days!
How to enable BGP e-service
in CorpPass?
How to apply PSG grant for SentroWeb® subscription?